Professional Stamped Concrete Services in Raleigh, Wake County NC
Stamped Concrete Services in Raleigh, Wake County NC
Stamped concrete is an innovative technique that allows you to create beautiful, unique patterns and textures on your concrete surfaces. At Raleigh Concrete Contractors, we offer exceptional stamped concrete services to customers in Raleigh, Wake County, and the surrounding areas. Our team of experienced professionals uses the latest tools and techniques to deliver high-quality results that meet each customer's unique needs and specifications.
We can handle any job size if you need stamped concrete for your residential or commercial property. We specialize in installing concrete pavers for driveways, patios, walkways, and other outdoor spaces. Our team of experts can help you choose the right pattern, color, and texture to create a stunning and durable surface that enhances your property's curb appeal.
At Raleigh Concrete Contractors, we take pride in delivering excellent customer service and exceeding our customers' expectations. Our team of stamped concrete experts will work with you every step of the way to ensure a smooth and hassle-free installation process. We believe no job is too big or too small, and we are committed to providing top-quality workmanship and attention to detail on every project.
If you're looking for stamped concrete services in Raleigh and Wake County, look no further than Raleigh Concrete Contractors. Call us today or fill out our online inquiry form to schedule your consultation and receive a free estimate. We look forward to helping you transform your property with our top-notch stamped concrete services.
Where Can Stamped Concrete Be Used?
Stamped concrete is a versatile material that can be used in a variety of applications, both indoors and outdoors. Stamped concrete offers a beautiful and durable alternative to traditional paving materials, from walkways and patios to pool decks and driveways. Raleigh Concrete Contractors offers many stamped concrete options to suit your needs and preferences. Let's explore some of the places where stamped concrete can be used to enhance the beauty and functionality of your home or business.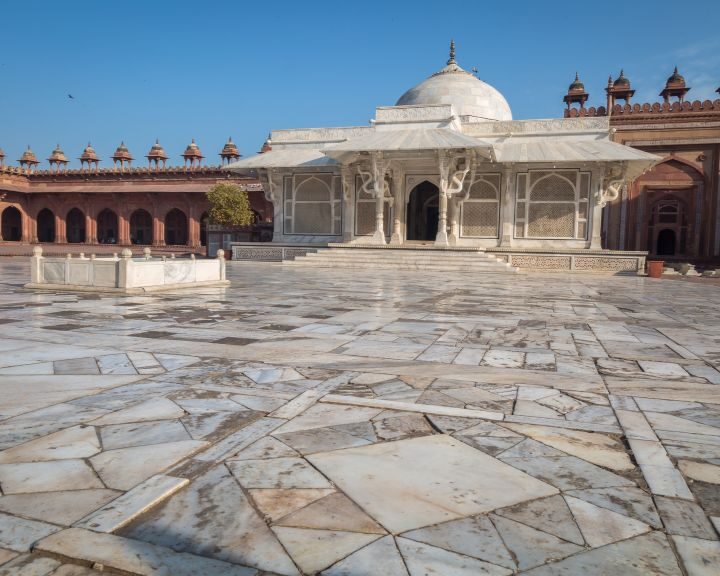 What Are The Benefits Of Stamped Concrete?
Enhance the aesthetics and durability of your property with the remarkable advantages of stamped concrete. Discover the benefits that make it an exceptional choice for homeowners and business owners.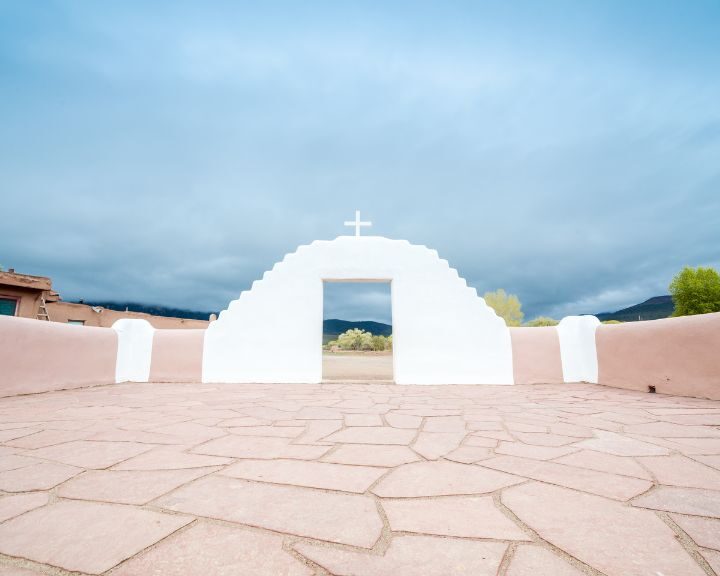 Frequently Asked Questions
Professional Stamped Concrete Installation Near Me
Looking for professional stamped concrete installation near Raleigh? Look no further than Raleigh Concrete Contractors. We specialize in delivering top-quality stamped concrete services that enhance your outdoor spaces' aesthetic appeal and durability.
With our expertise in stamped concrete, we can transform your driveways, patios, walkways, and pool decks into stunning works of art. Our skilled team of concrete experts is committed to delivering exceptional craftsmanship and attention to detail in every project we undertake.
Areas served by Raleigh Concrete Contractors:
Apex

Cary

Clayton

Durham

Fuquay-Varina

Garner

Holly Springs

Knightdale

Morrisville

Raleigh

Siler City

Wake Forest
Whether you want a decorative pattern, texture, or color added to your concrete surfaces, we have many options to suit your preferences and style. Our stamped concrete solutions offer the perfect combination of beauty, durability, and low maintenance, making them an excellent investment for residential and commercial properties.
Take the first step towards enhancing your outdoor space. Call us today or fill out our inquiry form to schedule a consultation with our experts. Let us bring your vision to life with our professional stamped concrete installation services.