Professional Concrete Slab Services in Raleigh, Wake County NC
Concrete Slab Services in Raleigh and Wake county NC
Transforming your outdoor space starts with a solid foundation, and Raleigh Concrete Contractors is here to provide exceptional concrete slab services in Raleigh and Wake County. With our extensive experience in the industry, we specialize in delivering top-quality concrete slabs tailored to meet our customers' unique needs and specifications.
When installing concrete slabs, we pride ourselves on utilizing the latest tools and techniques to ensure precision and durability. Whether you're a homeowner looking to enhance your residential property or a business owner seeking reliable concrete solutions, our services cater to domestic and commercial clients.
No project is too big or small for us. From small residential patios and driveways to expansive commercial parking lots and industrial flooring, we have the expertise to handle concrete slab installations of all sizes. Our dedicated team of concrete slab experts is committed to delivering outstanding results and ensuring that the entire process runs smoothly from start to finish.
At Raleigh Concrete Contractors, we understand the importance of a strong foundation for any construction project. Therefore, we prioritize attention to detail, quality craftsmanship, and excellent customer service. We work closely with you to understand your vision and requirements, then execute the project precisely and efficiently.
Contact us today to take the first step towards transforming your outdoor space with our concrete slab services. You can call us to speak directly with one of our knowledgeable team members. Alternatively, you can fill out the inquiry form on our website, and we will promptly get back to you. Let Raleigh Concrete Contractors be your trusted partner in creating reliable and beautiful concrete slabs for your property.
Where Can You Install Concrete Slabs?
Concrete slabs offer versatile solutions for various spaces in both residential and commercial settings. Whether you're considering a sturdy foundation for your home, a durable driveway, or a stable surface for outdoor patios, Raleigh Concrete Contractors can guide you through the wide range of installation options available. Discover the ideal places where concrete slabs can be installed and explore the possibilities that await you.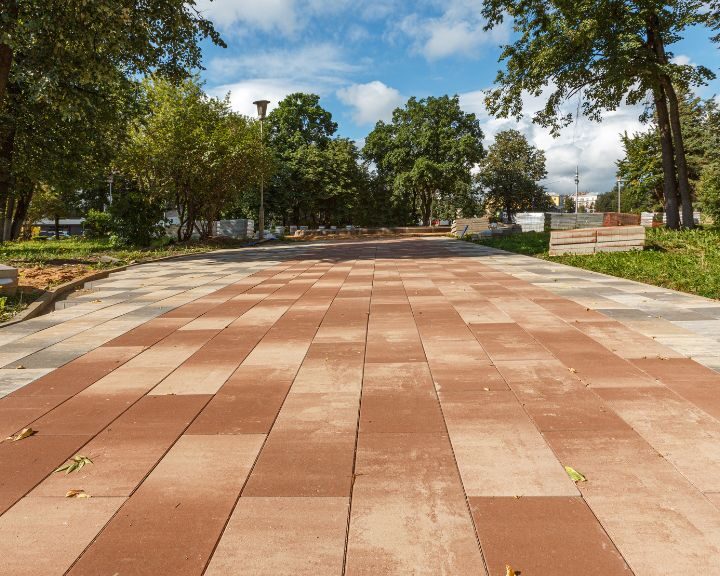 What are the benefits of concrete slabs?
Concrete slabs offer a variety of benefits for residential and commercial properties. From durability to versatility, there are numerous reasons why installing a concrete slab is an intelligent choice for your property. Let's look at some of the benefits you can expect from a concrete slab.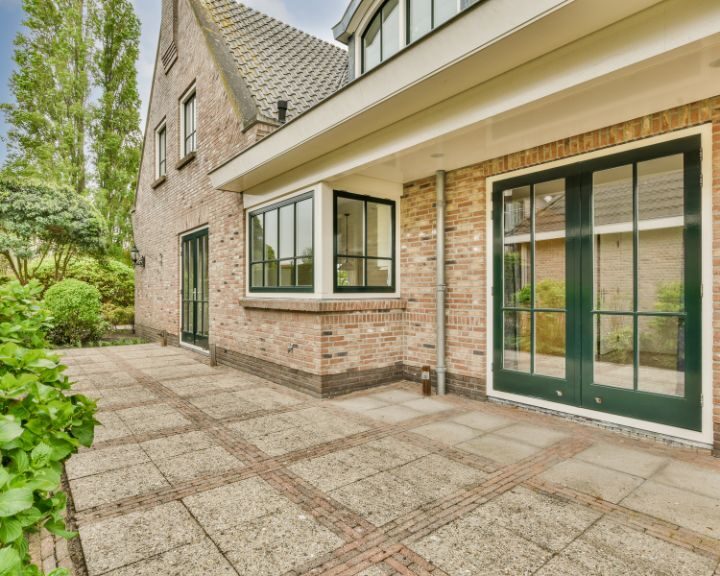 Frequently Asked Questions
Professional Concrete Slabs Near Me
Are you looking for professional concrete slab services in the Raleigh area? Look no further than Raleigh Concrete Contractors. We specialize in delivering high-quality concrete slabs for various residential and commercial projects. Whether you need a concrete slab for your driveway, patio, walkway, or any other construction project, our experienced team is ready to provide exceptional results.
Areas Served:
Apex

Cary

Clayton

Durham

Fuquay-Varina

Garner

Holly Springs

Knightdale

Morrisville

Raleigh

Siler City

Wake Forest
With a reputation for excellence and a commitment to customer satisfaction, Raleigh Concrete Contractors is the go-to choice for all your concrete slab needs. Our skilled professionals have years of experience in the industry and utilize state-of-the-art equipment and techniques to ensure precision and durability in every project we undertake.
At Raleigh Concrete Contractors, we understand that each project is unique, and we tailor our services to meet your specific requirements. Whether you need a small or large concrete slab installation, we have the expertise to handle projects of all sizes and complexities. Our team will work closely with you to ensure that the finished concrete slab meets your expectations and exceeds them.
Ready to get started? Don't hesitate to reach out to us today! Call us to speak with one of our friendly representatives or fill out our online inquiry form. Experience the professionalism and quality that Raleigh Concrete Contractors brings to every concrete slab project. Contact us now for a free consultation, and let us transform your vision into reality.