Professional Concrete Services in Raleigh, Wake County NC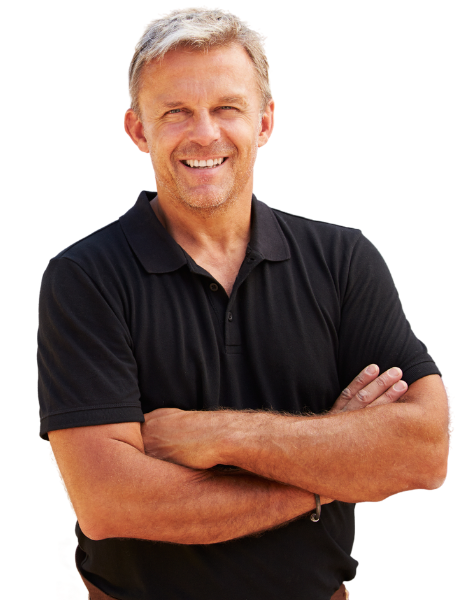 Concrete Services in Raleigh, Wake County NC
Raleigh Concrete Contractors is a leading concrete services provider in Raleigh, North Carolina, with extensive experience in the industry. Our team of skilled professionals is committed to providing top-quality services to both commercial and residential clients. We specialize in all aspects of concrete work, from design and installation to repair and maintenance.
With years of experience in the field, we have established ourselves as a trusted name in the industry. Our team of professionals is dedicated to delivering outstanding results on every project we undertake, regardless of its size or complexity. So whether you need a new driveway for your home or a large-scale commercial project, we have the expertise to handle it.
At Raleigh Concrete Contractors, we offer a wide range of services to meet the needs of our customers, including:
Concrete Driveways

Concrete Patios

Concrete Pavers

Concrete Pool Decks

Concrete Block Walls

Concrete Sidewalks

Concrete Slabs

Stamped Concrete
We understand that every project is unique and requires a personalized approach. That's why we work closely with our clients to understand their needs and provide customized solutions that meet their requirements. In addition, we use the latest techniques and equipment to ensure that every project is completed on time, within budget, and to the highest standard of quality.
If you are looking for reliable and professional concrete services in Raleigh, North Carolina, look no further than Raleigh Concrete Contractors. Contact us today or fill out our online inquiry form to request a free quote. Let us help you turn your concrete vision into a reality!